Editorial Mediterrània was founded in 1980 in Barcelona and since then we have had a very clear mission: to offer proposals to enjoy art, nature and culture as a family.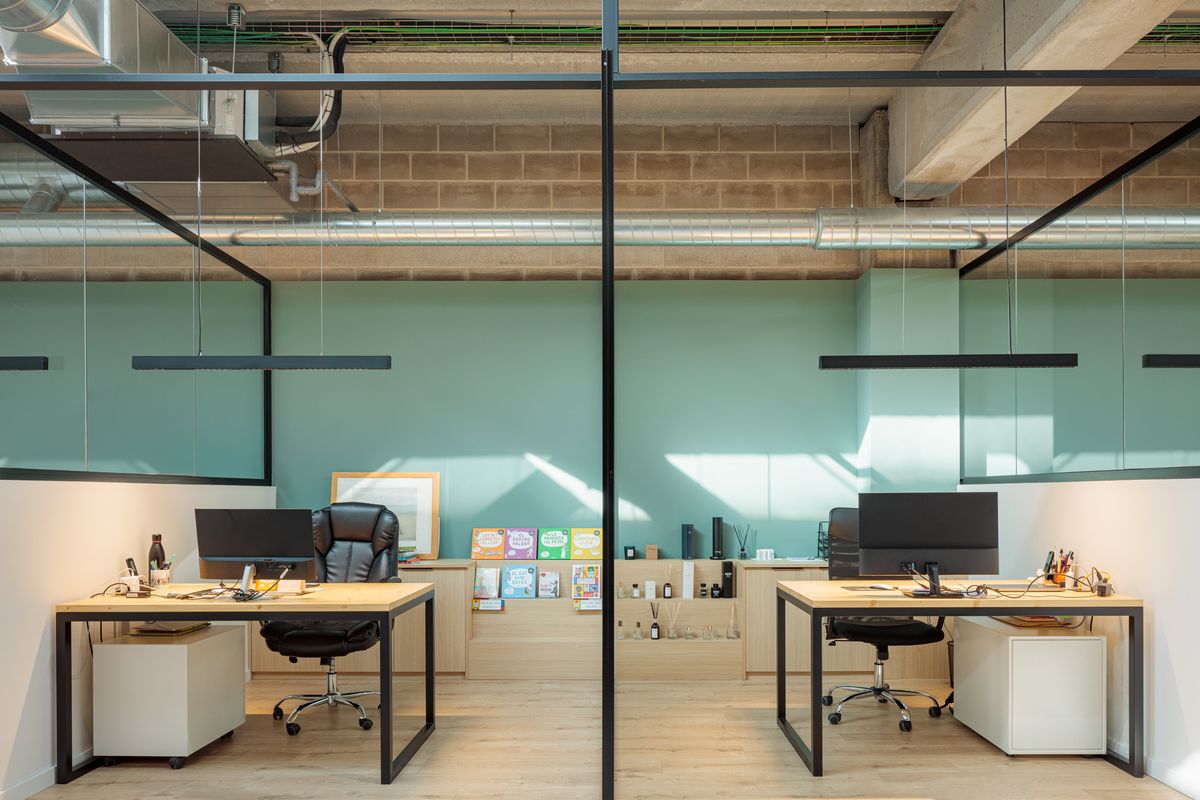 We like to see art through the eyes of children, so we are committed to telling stories that bring us closer to the knowledge and enjoyment of reading and that transform the present to create a better future.
We share knowledge with people from other cultures and countries, which is why we publish books in more than ten different languages.
The people who make up the Mediterrània team have a vocation to make the books and products we publish accessible, with local and quality production.
Alba Puig Romañach
Editorial Director
alba@editorialmediterrania.com
Laura Servitja Robert
Editor
laura@editorialmediterrania.com
Núria Pujol Fornés
Accounting
nuria@editorialmediterrania.com
Olga Gómez Cecilia
Administration and logistics
olga.gomez@editorialmediterrania.com
We publish around 10 novelties a year aimed mainly at children and family audiences. Wonderful proposals that we cook over a slow fire so that they are editions taken care of and worked on with the utmost sensitivity and rigor.
We sell through bookstores, online stores and also in the stores of the main museums in our country.
From the new offices located in Sant Feliu de Llobregat (Barcelona) we distribute our books throughout Spain and sell their rights at fairs and international markets.